METHODIST CHURCH OF THE TRINITY TINUBU
To build a youth friendly Church that is relevant to society and committed to winning souls for Christ!
Vision:
To be spiritually vibrant and be one of the largest Churches in Nigeria.

Mission:
To consistently win more souls for Christ, develop spiritually fulfilled members and remain very active in serving humanity.
SUNDAY SERVICE: 10.00 AM
Join us every Sunday for a meaningful worship experience! Our Sunday Service is a time for community, reflection, and spiritual growth. Come as you are and connect with others as we explore our faith together through worship, prayer, hymns and sermon. All are welcome!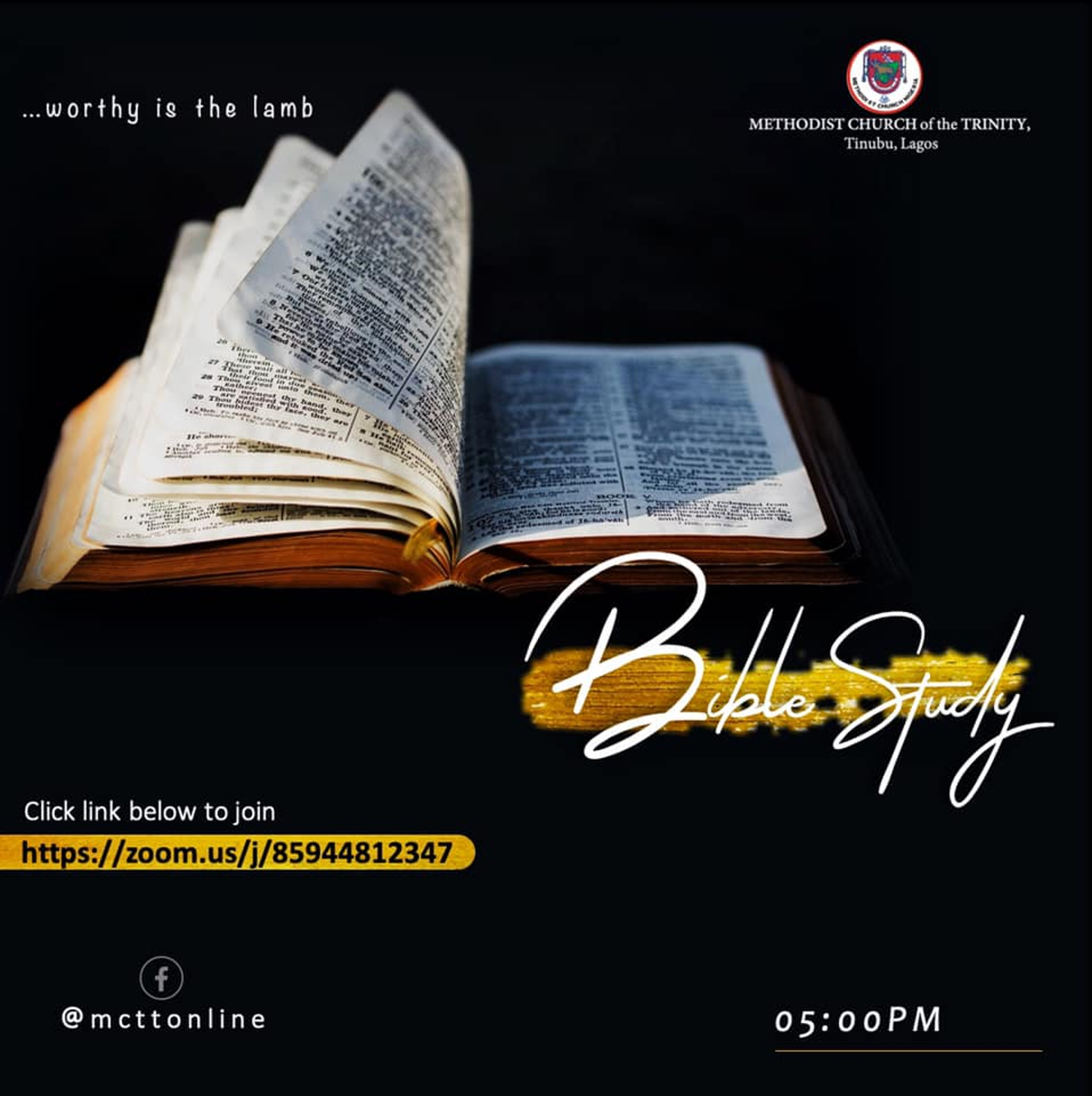 MONDAY : BIBLE STUDY 5PM
Discover God's Word with us. Join our weekly Bible Study for meaningful discussions and community fellowship.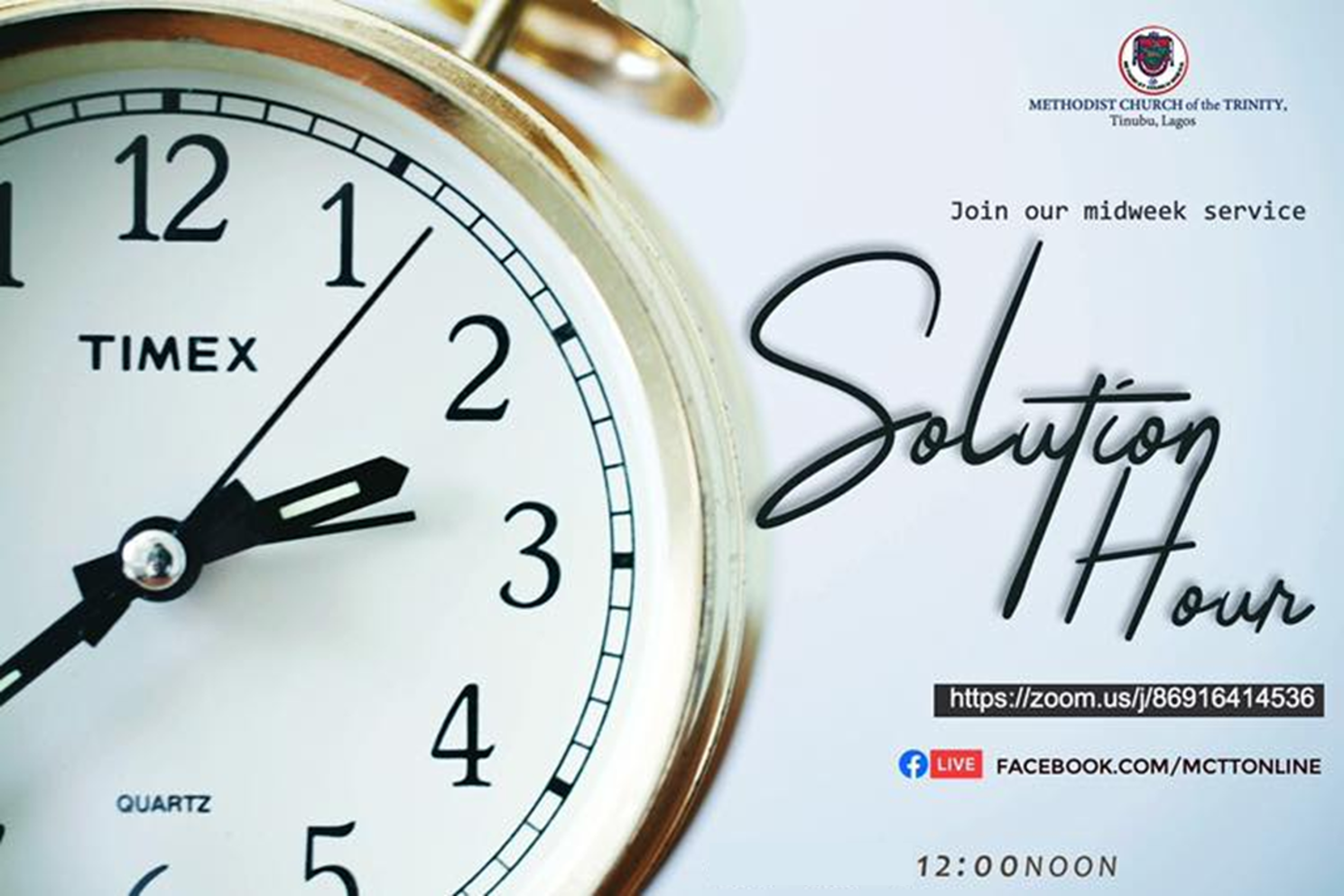 WEDNESDAY: SOLUTION HOUR
Join us for our Mid-Week Service and recharge your spirit in the middle of the week. Our peaceful and reflective service offers a chance to worship, pray, and connect with others. Experience a spiritual boost to help you through the week!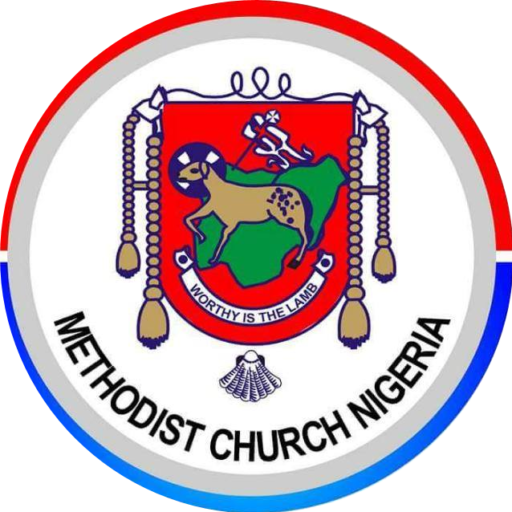 Explore our ministries, programs, and events. Whether you're new to the church or a long-time member, there's always something new to discover. Our church offers opportunities for worship, fellowship, service, and spiritual growth, and we invite you to explore all that we have to offer. Join us as we seek to love God and love others in our community and beyond!